Dear Viewer,

We have and hold a sacred trust through this collection of videos to
help to protect and preserve the culture and lives of Native Peoples and of
our planet. Part of the key rests in the authentic message of these videos
drawn from the very portraits and daily lives of Native People themselves.

The rest of the message lies in the heart and soul of the viewer as you
experience the spiritual journey demanded by these programs. We hope and we
pray that through these videos, the message of the indigenous people and of
Mother Earth will touch your heart and spur you to action. Together, we can
keep the traditional people and their message alive
for future generations yet unborn.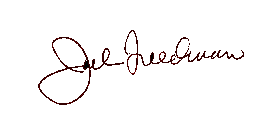 Joel L. Freedman
NativeVideos.com

Cinnamon Productions, Inc.